We aim to


change the system
Work smarter
We love the sound of rules breaking. It's what we are trying to do to make 'value' a possibility in the orthopaedic implant industry.
We shattered the myth that high value is a result of commoditization. Simply put, we have found a smarter way to create implants.
The way orthopaedic implants are priced and supplied is flawed to the detriment of everyone. Our purpose is to rethink and change that system.
Our mission is to lower the cost of orthopaedic procedures by developing more affordable implants with the perfect balance of quality, service and price for surgeons, hospitals and patients.
Because of our forward-thinking view of the way healthcare items should be sourced and implants developed, our vision is to play a role in making a more fair and equitable healthcare environment.
Team
We may have different departments, but we work together to break conventional organizational boundaries.
Itai Nemovicher
President & CEO
Steve Lichtenthal
VP Business Development
Todd (Fox) Martens
VP Product Development and Dodgeball Captain
Doug Fulton
Quality & Operations Manager
Landon Whiteley
Product Engineer
Andres Cordova
Inventory Manager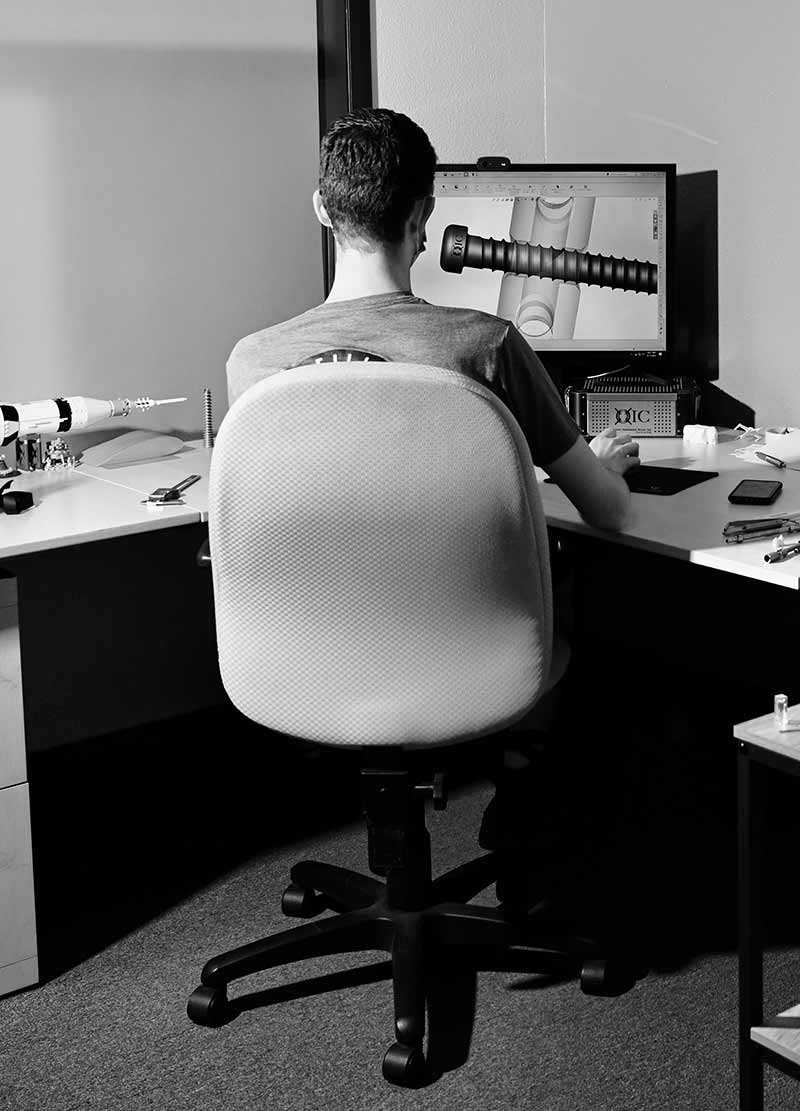 Join the team
At OIC, it's about working with us – being part of the team.
We are currently seeking to fill the following positions: